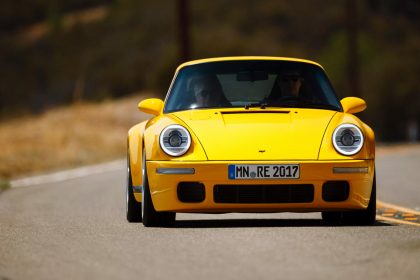 Our friends from RUF featured in Jay Leno's Garage
Stay tuned for the new RUF CTR!
Bruce Meyer introduces Jay to Alois and Estonia Ruf and they dissect the similarities and differences between three generations of RUF CTR cars. Jay chooses the CTR Yellowbird to go for a drive with Alois Ruf!