991.2 Carrera Turbo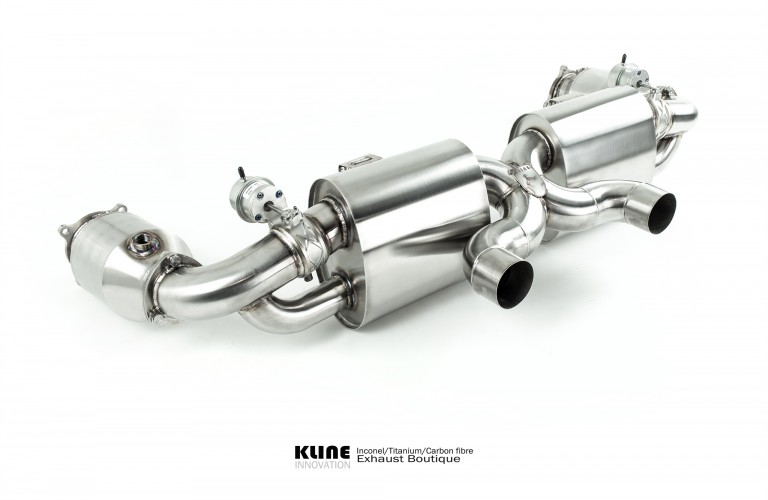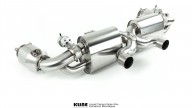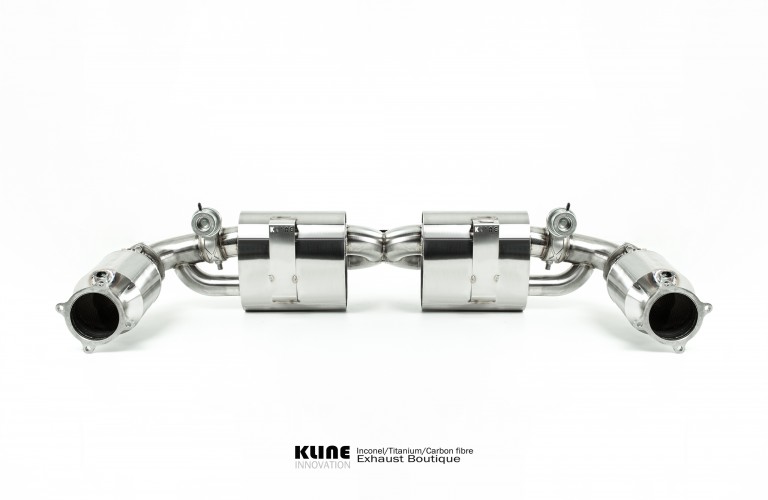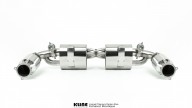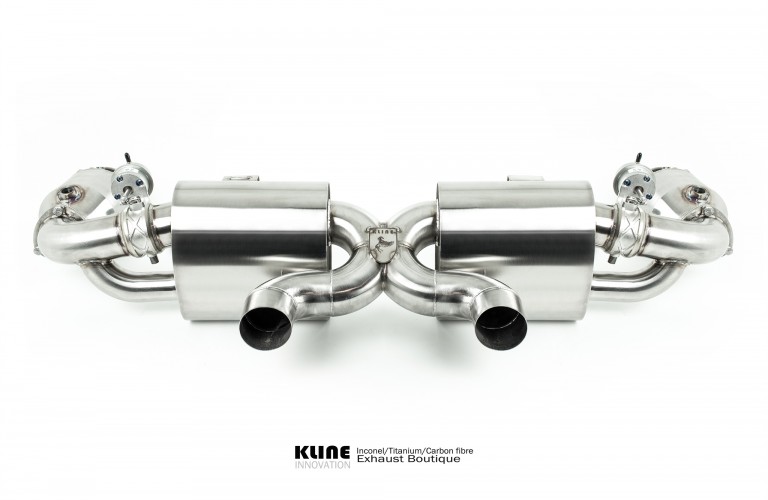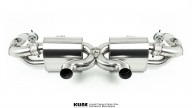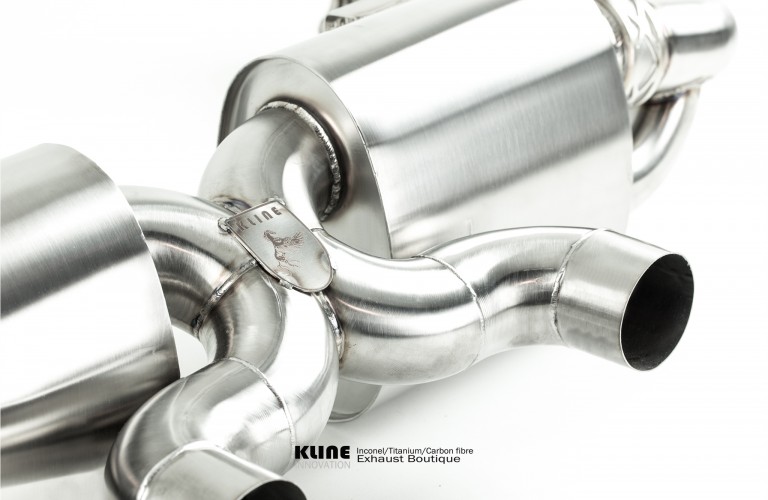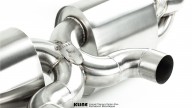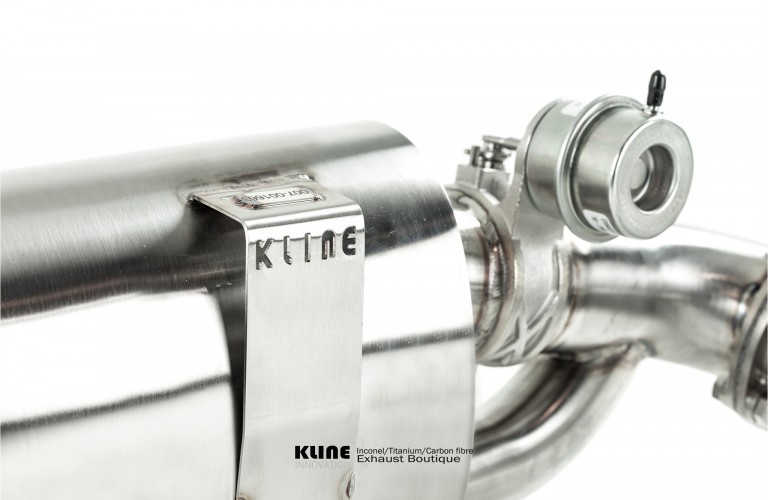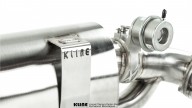 PORSCHE 991.2 CARRERA TURBO
The Porsche 991.2 carrera, the first carrera to replace its naturally aspirated engine for a 3.0 litre twin turbo. Despite producing an impressive 414hp, and 0-60 time of 4.1 seconds (Carrera s model), the 991.2 carrera has been criticised for lacking exhaust noise, the essence and soul of previous Carrera models. However, here at Kline, we are experts at turning lackluster turbo sounds, into a head-turning supercar wail.
Our main design brief for the 991.2 Carrera, to give the car back her voice and soul!
THE SOUND
Building on our highly revered Porsche turbo range, we have incorporated many of the same design features into our Carrera turbo range, 1D CLR X pipe for that incendiary howl at higher rpm, harmonically tuned silencers, and ultra-thin Inconel 625 for that "Unique to Kline" sound.
The Kline Carrera Turbo system also incorporates a valvetronic design, allowing the car to be run stealthily on valve closed, while attaining an unhindered raw scream, and optimum performance when the valves are opened.
Available in Decat for optimum sound and performance, or a choice of 100 or 200 cell high flow sports cats. The cats section is modular, allowing the cats to be swapped with decat very rapidly, depending on intended use.
CROSS SECTIONS
Decat cross section 70mm, 63.5mm x pipe. 45mm valve closed transit, 63.5 mm valve open transit.
catalysts come in a variety of cross sections from 108mm OD to 127mm OD
MATERIALS
Available in premium grade Inconel 625 superally, full valvetronic system 10.5kg Available in 304 grade stainless steel, full valvetronic system  19kg